×
WARNING:
We recommend using the latest version of Chrome or Firefox only.
since 1994 we have provided
the most comprehensive data
for austin and san antonio
Our firm has provided the most comprehensive data and analysis of the greater Austin and San Antonio multi-family housing markets since 1994. No other research organization has its finger on the pulse of rental housing the way we do.
Robin Davis is the founder of Austin Investor Interests, she and her research team, know the ins and outs of the market with veteran acumen. We invite you to join us for the most comprehensive and accurate data available.
Austin Investor Interests, LLC updates its essential criteria as its researchers harvest the data daily and that information is rolled into quarterly reports enhanced by invaluable historical perspectives.
Data is inclusive of properties with 50 or more units in the following property types:
Conventional/Market Rate Housing
Student/Leased by the Bed Housing
Affordable/Tax Credit Housing
Senior Living Communities
Our research is done the meticulous way, we go the extra mile and talk to each property. Web crawls, estimates and algorithms are far from our venue.
what can our research do for you?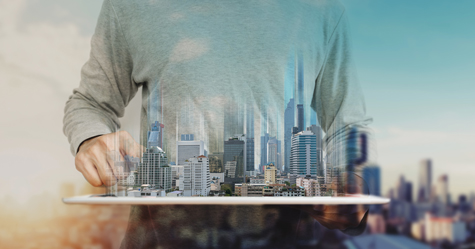 With the debut of the new Austin Investor Interests website, micro mapping searches within neighborhoods are a snap. Discover the apartment inventory within a half-mile radius or beyond. The information is deep — mix of units, types of units, rents, concessions, amenities, absorption rates, authentic property ownership, sales and a host of other options for slicing and dicing the data to meet your urgent needs.
In addition to comprehensive overviews of existing multifamily communities, we also track the development pipeline — who is building what, where and when — as well as which properties are on the market or have been sold.
indispensible data
Austin Investor Interests includes essential data for investors, brokers, managers, developers, planners and lenders that need data all along the I-35 corridor from Georgetown to San Antonio. No other company comes close to providing the depth of real time information and the power of that data to ensure success.
To learn more about a variety of subscription options click on the Plans and Pricing button.
SEE PLANS AND PRICING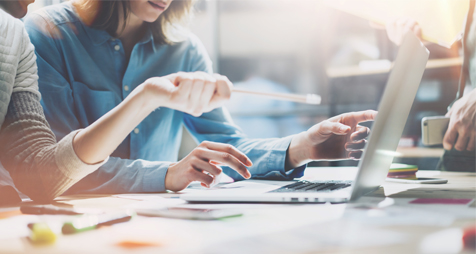 Management Team
Since 1994, Austin Investor Interests, LLC has been dedicated to bringing investors, and those interested in investment real estate, the most accurate, reliable and up-to-date apartment market research. Our coverage includes trends, market data, sales and construction with each apartments property information for the Austin and San Antonio multi family housing industry. We meticulously research and update our online database every quarter. With our many years of experience in the Central Texas real estate market, we the staff of Austin Investor Interests, LLC pride ourselves on knowing our markets, and getting that information - accurately, and conveniently to you.